Population : ONE
Autism , Adversity , and the Will to the Succeed

Welcome to the world of Tyler McNamer, author of Population: One.
Seeing things differently is important to Tyler,
In these pages, Tyler offers his unique perspective on :
Growing up with autism ,

its obstacles and benefits

How to adapt and succeed regardless of life's challenges

School bullying and ways to eliminate it

Putting aside differences to co-exist peacefully

How disabilities include special gifts

Teamwork and leveraging everyone's talents to make a better organization

What is true leadership and its role in conflict resolution



Why Wait? Get the POPULATION ONE now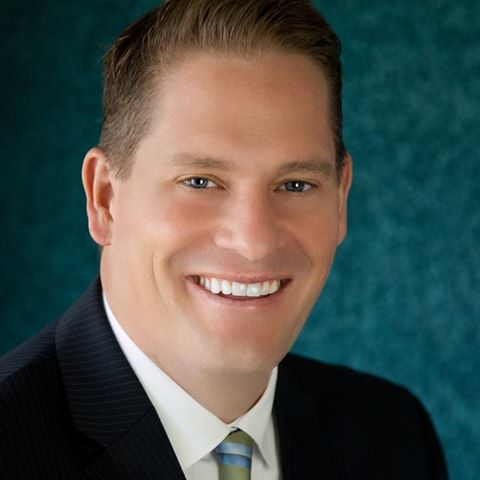 Patric Snow,
World's Greatest Publishing Coach
"This is a book must read for every school Administrator in America as Tyler's message is the well needed nation prescription to once and for all end bullying in schools! "
In the Book, You Will Discover:
Welcome to My World
In this book, I will tell you what I see or what I saw in this world, and the secrets that will be revealed to my loved ones and to the acquaintances that want to understand my ways of viewing the world. My book's title, Population: One, is very different from the titles of other books, as it should be. This very first chapter you're reading will tell you why I chose that title in the first place. I resemble everyone because like you, I am a world in myself. You see, my friend, I have a world. You have a world.
Tortured by Bullies
Mentally and physically, bullies literally have been a part of my life. Since preschool, I have been bullied. I don't blame others for what they have done to me. After all, I was entirely different from everyone in school. In my mind, I felt like an alien throughout the years and literally tried to take off the "mask" that's really my face when I was little. In preschool, I never learned how to have fun with others. I was more serious until I discovered how to have fun at recess during first grade.
I Have a Name
I am Tyler. My mind and heart are the result of my actions. It's why I'm always living. Every day is my birthday because every time I wake up, I feel reborn. I've died countless times when it comes to the mistakes I've made over the years, but I always come back to life all the time. Billions of people are in the world, perhaps trillions, but only I can view the world in a whole new way that is uniquely my own.
Missed Out Decades
I like to think of the present, but even with the past, there are still chances to experience what has already been experienced. I spread out to what I didn't get a chance to live through. These missed out decades make me wonder why they can't be in the present that we are in now.
About the Author: Tyler McNamer
Tyler McNamer is an author and motivational speaker. Tyler learned to overcome his challenges and embrace the unique perspective he could offer the world. It is this attitude that makes him a role model, particularly for those with autism or who may be perceived as being different.
"I have been blessed with autism my entire life. I have chosen to accept my label of autism not as a disability, but as an extraordinary ability."
---
What People Are Saying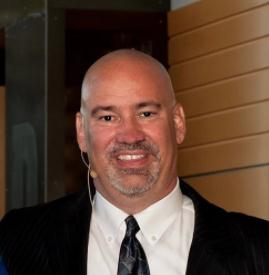 Kieran Murry, International Speaker and Coach
"Amazing!!!, Tyler's voice is an inspiration to all of us... "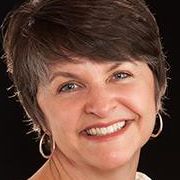 Sue Mocker, Author and Keynote Speaker
"Your message is genuine, sincere and you have a very warm heart. As humans we can sometimes become overwhelmed by our emotions, but you've shown that all it takes is determination and a will to help others to become successful in life. Thank you for sharing your story. "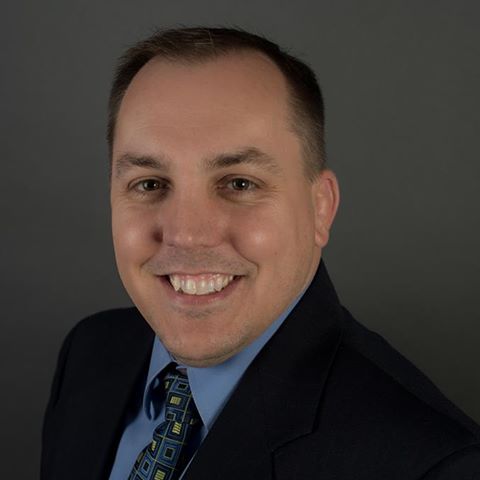 David Bryant, Strategic Business Consultant
""It was a privilege to share the stage with Tyler. A truly gifted author" "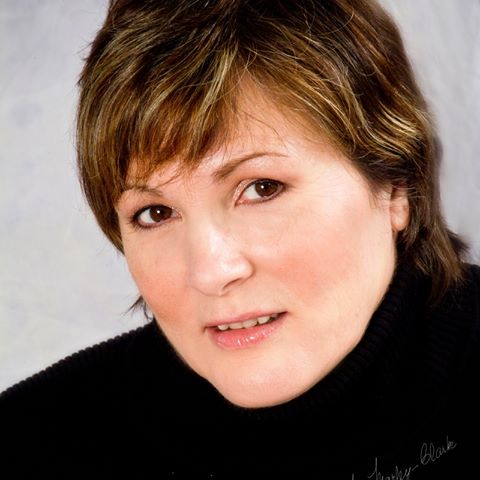 Mary West, Public Speaker
"I couldn't put it down and had to read it from start to finish.Your message really resonated off each page I read. Well done! "
This book is not just a book about autism; it's a book about overcoming our challenges and differences.
Lets understand Autism in a better way!
I will autograph your personal copy, and send it right out to you.
I will also continue to stay in contact with you and let you know how my mission is being accomplished.
Why Wait? Get the book now