Autism is not a Disability, it's an Extraordinary Ability!
...my book has helped thousands feel the same way
It took me 19 years to accept that I had Autism. I didn't want to embrace my autism because instead I saw it as my curse. This was when I was going through a very turbulent and rough patch in my life. I was really at my lowest.
But then something very powerful happened...
​I was able to claw myself out of this rough patch by accepting autism… but not as a disability, as an extraordinary ability.
Something changed in me. It was like a switch that I was able to flip on. I was tired of running away from autism and feeling like a volunteer victim. Instead, I had another goal in mind... to write a book about my life with autism to help others going through the same struggle as me.
I used people's limiting beliefs about me as fuel to propel me towards success and victory. The transition I made wasn't easy... but... it completely changed my entire being.​
It took me 19 years to come to grips with this realization and there's no reason that anyone should have to feel that way about a unique ability... which is what inspired me to write my book, Population ONE: Autism, Adversity, and the Will to Succeed.
MEET THE AUTHOR, TYLER MCNAMER
---
I was diagnosed with autism at age two. I communicated with a series of frustrated noises and physically "acting out". I spoke for the first time at age six. and… I didn't even start forming full sentences until I was twelve years old.
My journey with autism has been a long, exhausting battle... but I've decided to stop running away from it and to instead face it head on. I don't let autism hold me back anymore. I am so very thankful that I'm now a published author, I have the privilege of helping thousands of people better understand autism. I've sold over 10,000 books, and now speak across the country increasing autism awareness by showing others how they can overcome their challenges and obstacles.
WHY YOU SHOULD READ POPULATION ONE
To give you an in-depth perspective on autism and how it effects those of us who do have it, I've given you a no holds-barred, complete chronicle of my life that will take you on a bumpy rollercoaster ride… but… when you make it to the finish line, you will be filled with a profound sense of joy and will have the power to impact the world in a very big way.
You will get a front row seat as I share my extraordinary story. There's no secrets here. Let me provide you with a quick glimpse into my life... but be aware… this story starts with a heartfelt struggle that many other people with autism may share with me...
I am in a unique position to help you understand what it's like to have autism, and how an autistic mind works. I know what it's like to be trapped inside myself. You get to see through my eyes and my different way of looking at the world.
You will learn that, despite our differences and diversities, we can all get along and become a Population of ONE.
You will learn how to focus on your blessings instead of being discouraged by your challenges. How to cope with your gifts, thrive in life, and pursue your goals using your unique abilities to serve others
It is "different" and "unique". I have purposely requested that my editor keep my book in "my voice". Most likely you have never read a book such as this, as it's written using a "Voice with Autism"
An exclusive look into the inner-workings of the mind of someone that has autism, that will leave you fascinated and truly inspired
Challenge your belief system about autism, disabilities, handicaps, and unique abilities. Make positive mindset shifts that will completely change your life
Be inspired by a story that will tug at your heart strings as Tyler shows you the struggles that autistic children face in society
A gripping journey that will charge you up and significantly alter how you perceive autism and life in general.
TAKE A QUICK LOOK AT SOME OF THE 50 EASY-TO-READ CHAPTERS
Chapter 1: Welcome to my World
Chapter 2: Earliest Memory
Chapter 3: Communication
Chapter 5: Tortured by Bullies
Chapter 6: Dreams
Chapter 10: Healing Wounds
Chapter 13: Balance and Moods
Chapter 14: Identities
Chapter 16: Missed Out Decades
Chapter 17: Growth of the Invisible Boy
Chapter 24: School Stories
Chapter 30: "Nothing" Is Something
Chapter 35: Discovering Autism
Chapter 36: Nervousness and Embarrassment
Chapter 13: Balance and Moods
Chapter 37: Possibilities of Change
Chapter 39: Heart and Mind
Chapter 40: Future Thoughts
Chapter 41: Young Imagination
Chapter 42: Routine
Chapter 44: Sensitivity
Chapter 45: Observing Behaviors
Chapter 50: I Have a Name
---
Here's what others have been saying about Population One...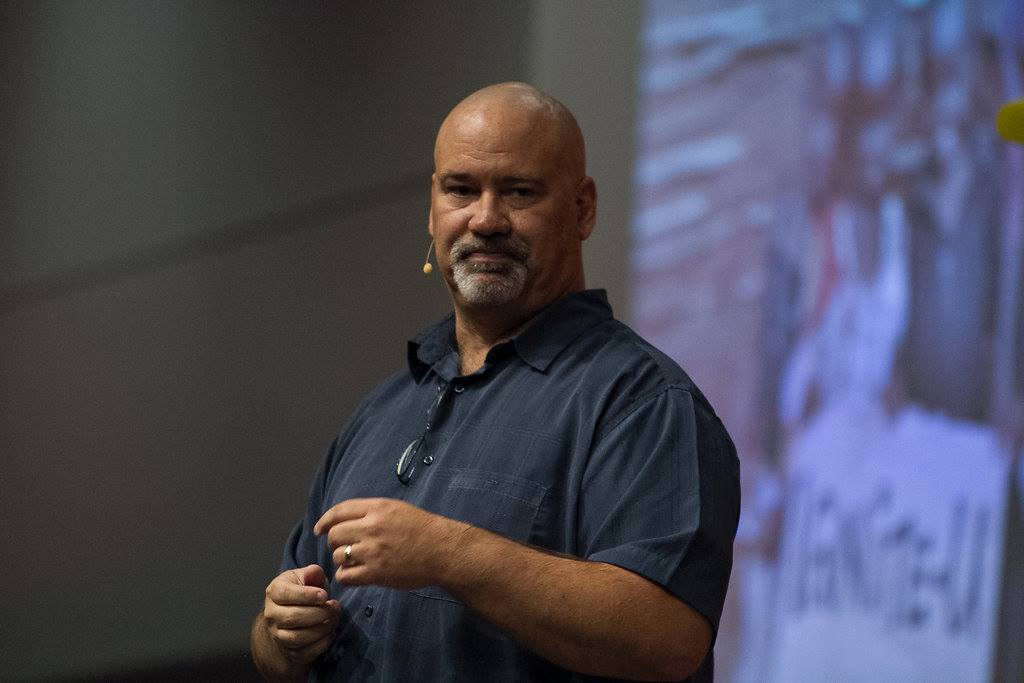 Kieran Murry
"Unreal! Tyler's book is an absolute must-read for all parents and children, whether you have autism or not. His perspective on autism will completely change your view of the world."
"Tyler's book was phenomenal. From his style, to the passion that went into his writing... this book is an absolute gem and has really given me insight into my own life and made me more mindful about the people around me. Great job!"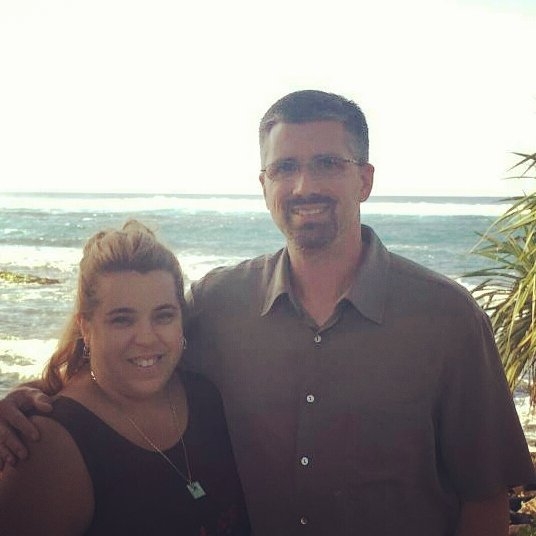 Jamie Penrod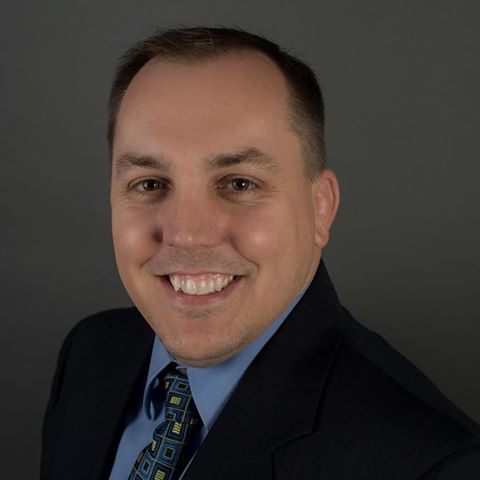 David Bryant
"Thank you for the inspiration! You're a champion in my eyes, Tyler. What you've done with this book is amazing. Your message really hit home with me, especially when you were talking about the struggles you faced earlier on in life. A lot of us can learn from your message andI highly recommend others read this book to bring more positivity to the world. I can't wait to see what more you have in store for us."
"Every teacher and principle across the country should read this book so that we can work together to finally put an end to bullying, once and for all. This is the blueprint we need."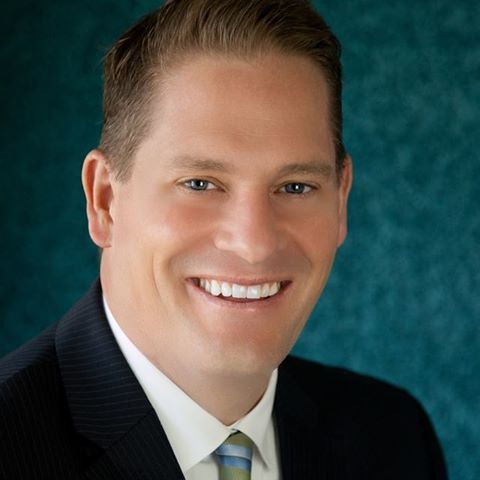 Patrick Snow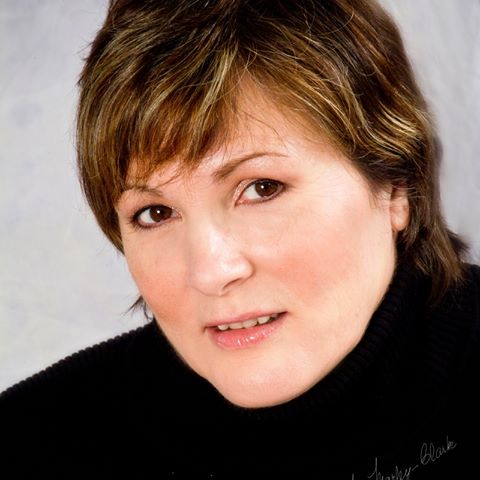 Mary West
"Your enthusiasm and energy nearly jumped out of the page at me when I was reading your book. I couldn't put it down and had to read it from start to finish.Your message really resonated off each page I read. Well done!"
"Your message is genuine, sincere and you have a very warm heart. As humans we can sometimes become overwhelmed by our emotions, but you've shown that all it takes is determination and a will to help others to become successful in life. Thank you for sharing your story."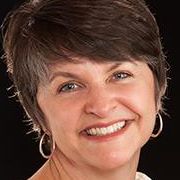 Sue Mocker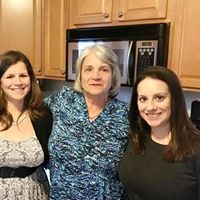 Christine Brophy
"Wonderful book, hard to put down. Thank you Tyler for your inspiring message."
"I'm reading this right now and it is very well written and Tyler you will help a lot of people understand Autism and what the children go through. Thanks for putting it in writing. Go on Tyler's site and order the book you will not be sorry. It's a keeper."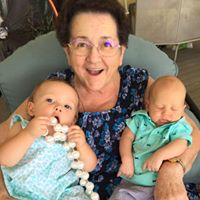 Joann Hoefly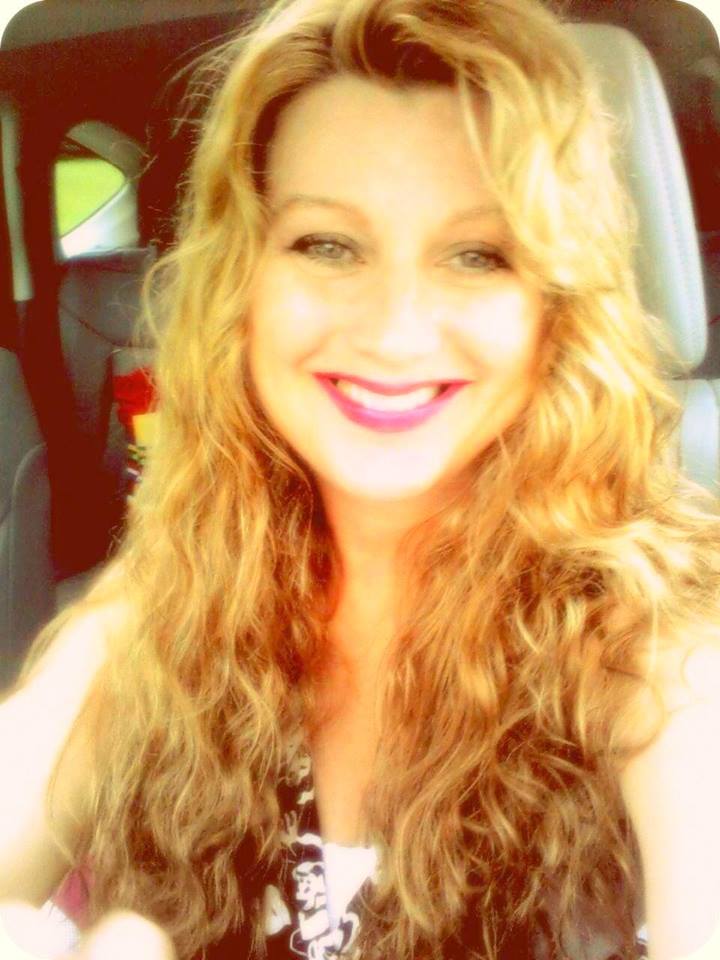 Crystal Whitley
"I read your book and I didn't want it to end. You taught me a lot about life in many different ways. We do all live in our own worlds. I hope you will write more books. I gave it to my daughter to read and I hope she will enjoy it as much as I did. Thank you! You are a Hero!!"
"I read the book and then handed it over to my grandson, who is autistic. He is reading it now. He says it copies his life almost completely. It is helping him to understand how to handle situations that he had no idea how to handle. Thank you, Tyler. You are truly a blessing!"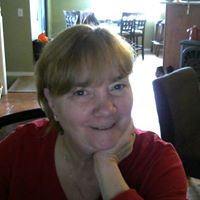 Heidi Bailey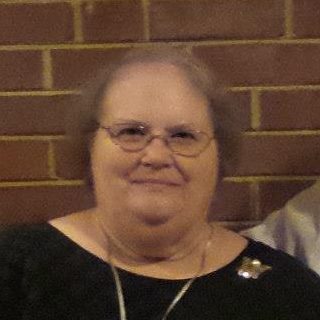 Ann Lowery
"Great book by a great young man."
"I think this book should be required read for children from middle school to college. This young man looks at life from a common sense, straight forward, ideal. I learned much more than I thought I would from Tyler. Thanks for sharing your view of life."


Pat Houle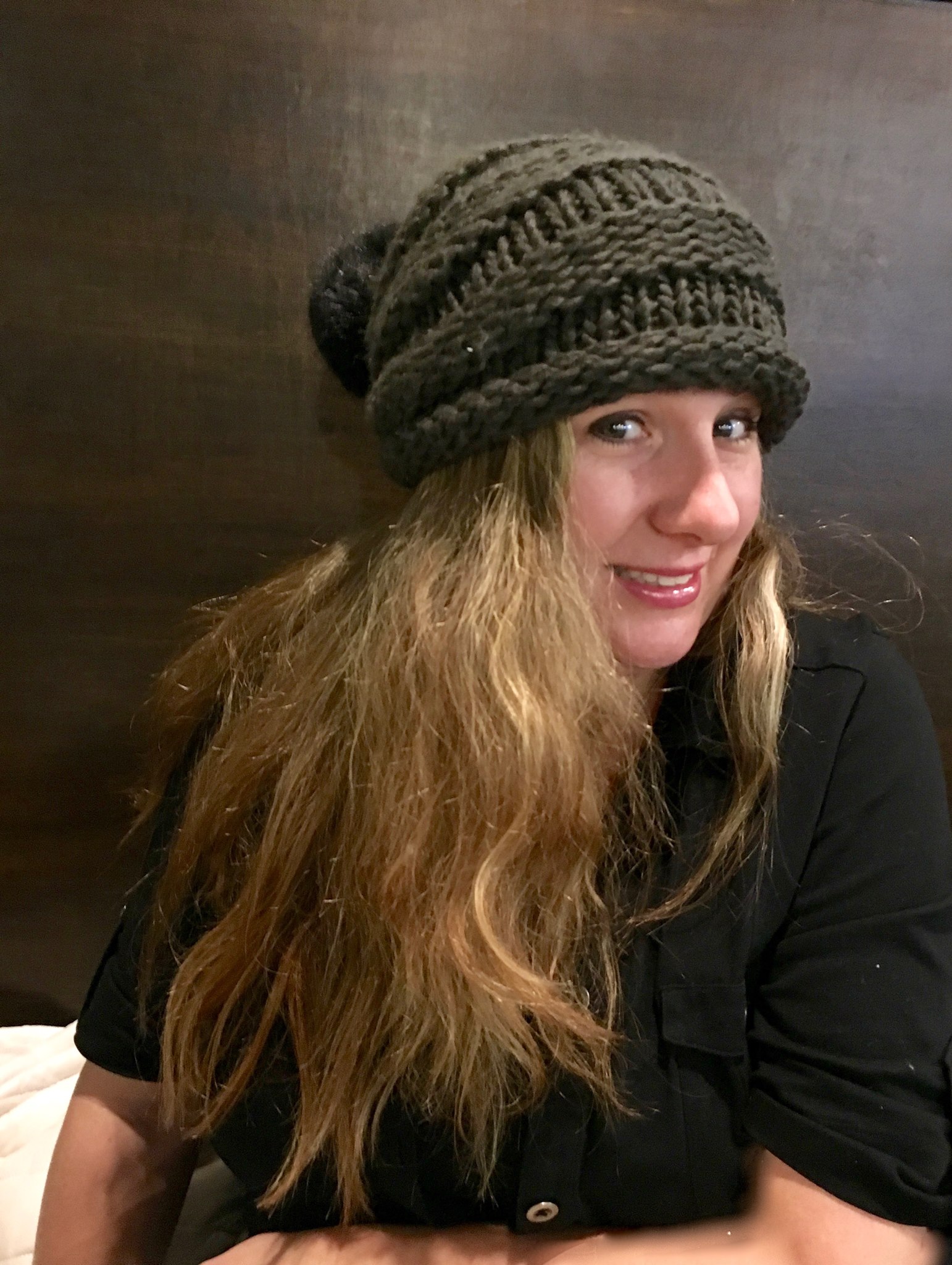 Jeroldine
"It helps us get to know someone who is different someone who's problems out weigh ours many times over. Helps us to feel someone elses pain and begin to have love and compassion for those who are different. Thank you Tyler"
I spoke, using more than one word, at age six and I didn't start forming full sentences until I was twelve years old. With speech troubles came mockery from my classmates — the same people I wanted to help and be friends with. I was picked on, they told me I was dumb or that I was retarded. It infuriated me and made my blood boil. They bullied and harassed me, making me feel as if I had no self-worth.​
Over the years, and with a lot of help from my teachers, I now have the ability to speak. It's now my responsibility to share my insights with others. Hopefully my experience will help others affected by autism, to find their voice as well.​
It's not about what you get in life that makes you happy... it's about what you can give back to the world as a result of your success. And that's why I'm here today, to help people realize their full potential. I represent those that do not have a voice...
It's time we build a new world, where we can all co‐exist together, making our existence more peaceful, more fulfilling, and purposeful. Each of us living in harmony as a Population of ONE.
​You may be a parent that has an autistic child... or... maybe you're a teacher that's looking to understand how to help autistic children at school... or... you might be somebody with autism just like me. No matter who you are, this book will provide you with a thorough survival kit and complete blueprint to show you what it's like to live with autism, day in and day out.
People with autism are born with talents that very few others have. Perhaps you have yet to understand and accept autism. I feel your pain, I have walked in your shoes, I can empathize with you. It took me a long time as well. I did not even know that I saw the world differently that other typically developing people. I felt like I didn't need anybody, and needed to isolate myself from everyone. I still struggle with those feelings today.​
Join me on my mission to help others understand autism. Being different from the masses is a great gift. Chose to acknowledge the label of autistic, not as a disability, but as an extraordinary ability.
Here's a bit more of my story...
If you are interested in learning more about Population ONE: Autism, Adversity, and the Will to Succeed, click on the video above.
​
​I dedicate this book to all those who are different, unique, and terrific. Just imagine if we were all the same? It really wouldn't be very fun, would it? I also want to dedicate this to all of the parents and teachers of the world. They have an awesome impact, as they teach the children of the world that they are perfect just the way they are, no matter what anyone says.
Enjoy the book
Tyler
MY PASSION IS HELPING PEOPLE
I stand for those who do not have a literal voice. I know what its like to not be able to speak. With the help of my teachers, speech therapists, and coaches I now have the privilege of speaking to tens of thousands of people each year. Here's one of my presentations. Please feel free to forward it to anyone you know that might benefit from it.
Thank you for learning more about Population ONE.​
Tyler