Living with Autism and the Power of One Kids Message
....And the Knowledge to Use it

An Exclusive Look at the Inner-Workings of Tyler McNamer's Mind — A True Hero That Sheds a New Light on Autism, Leaving You Fascinated and Truly Inspired.
See Autism in the Perspective of Somebody Who Has it — Not as a Handicap, But as a Unique Ability.
An Electrifying Story That Will Tug on Your Heart Strings and Show You the Struggles Autistic Children Face in Society.
Coping with Autism in Today's World and How We Can Unite as One.
Learn How to Make Positive Mindset Shifts That Will Completely Change Your Life.
A Gripping Journey That Will Charge You Up and Significantly Alter How You Perceive Autism and Life in General.
100% safe and secure transaction.
Meet the Author, Tyler McNamer
I'd like to thank you for taking the time to learn more about my book. A big part of me really wants to spread awareness about autism and show you exactly what it's like to live with it.
My journey with autism has been a long, exhausting battle... but I've decided to stop running away from it and to instead face it head on. I don't let autism hold me back anymore. I'm now a published author and public speaker that raises awareness around autism and shows other people how they can overcome their challenges and obstacles.
To give you an in-depth perspective on autism and how it effects those of us who do have it, I've given you a no holds-barred, complete chronicle of my life that will take you on a bumpy rollercoaster ride… but… when you make it to the finish line, you will be filled with a profound sense of joy and will have the power to impact the world in a very big way.
You will get a front row seat as I share my extraordinary story. There's no secrets here. Let me provide you with a quick glimpse into my life... but be aware… this story starts with a heartfelt struggle that many other people with autism may share with me...

100% safe and secure transaction.
Keep Scrolling Down This Page to Find Out More!​
Population One was Written to Give you the Power to Be...
Self-determined
Filled with Pride
Self Confident
United
Embracing Change
Always Helping Others
Coping with Your Gifts
Thriving in Life
Impacting the World
Take a Sneak Peek into My Life...
I was diagnosed with autism at age two, started physically "acting out" and spoke for the first time at age six. And… I didn't even start forming full sentences until I was twelve years old.
With speech troubles came mockery from my classmates — the same people I wanted to help and be friends with. I was picked on, they told me I was dumb or that I was retarded. It infuriated me and made my blood boil. They bullied and harassed me, making me feel as if I had no self-worth.
The schools I went to placed me in "special classes" and told me that I shouldn't expect to achieve greatness in life. I could not understand why people were so cruel to me, just because I was different.
I didn't want to embrace my autism because instead I saw it as my curse. This was when I was going through a very turbulent and rough patch in my life. I was really at my lowest.​
But then something very powerful happened...
I was able to claw myself out of this rough patch by accepting autism… but not as a disability.
As an extraordinary ability.
Something changed in me. It was like a switch that I was able to flip on. I was tired of running away from autism and feeling like a volunteer victim. Instead, I had another goal in mind...
I transformed people's limiting beliefs about me into fuel to propel me towards success and victory. The transition I made wasn't easy... but... it completely changed my entire being.
Autism, to me, is a tremendous gift. It's a different way of looking at the world... but... it took me 19 years to come to grips with this realization and there's no reason that anyone should have to feel that way about a unique ability... which is what inspired me to write my book, Population One.
Find Out How Population One Can Really Help You by Simply Scrolling Down to the Bottom...​
But before you venture further, take a quick look at the table of contents, which is filled with 50 short and easy-to-read chapters...
Chapter 1: Welcome to my World
Chapter 2: Earliest Memory
Chapter 3: Communication
Chapter 5: Tortured by Bullies
Chapter 6: Dreams
Chapter 10: Healing Wounds
Chapter 13: Balance and Moods
Chapter 14: Identities
Chapter 16: Missed Out Decades
Chapter 17: Growth of the Invisible Boy
Chapter 24: School Stories
Chapter 30: "Nothing" Is Something
Chapter 35: Discovering Autism
Chapter 36: Nervousness and Embarrassment
Chapter 13: Balance and Moods
Chapter 37: Possibilities of Change
Chapter 39: Heart and Mind
Chapter 40: Future Thoughts
Chapter 41: Young Imagination
Chapter 42: Routine
Chapter 44: Sensitivity
Chapter 45: Observing Behaviors
Chapter 50: I Have a Name
Here's what others have been saying about Population One...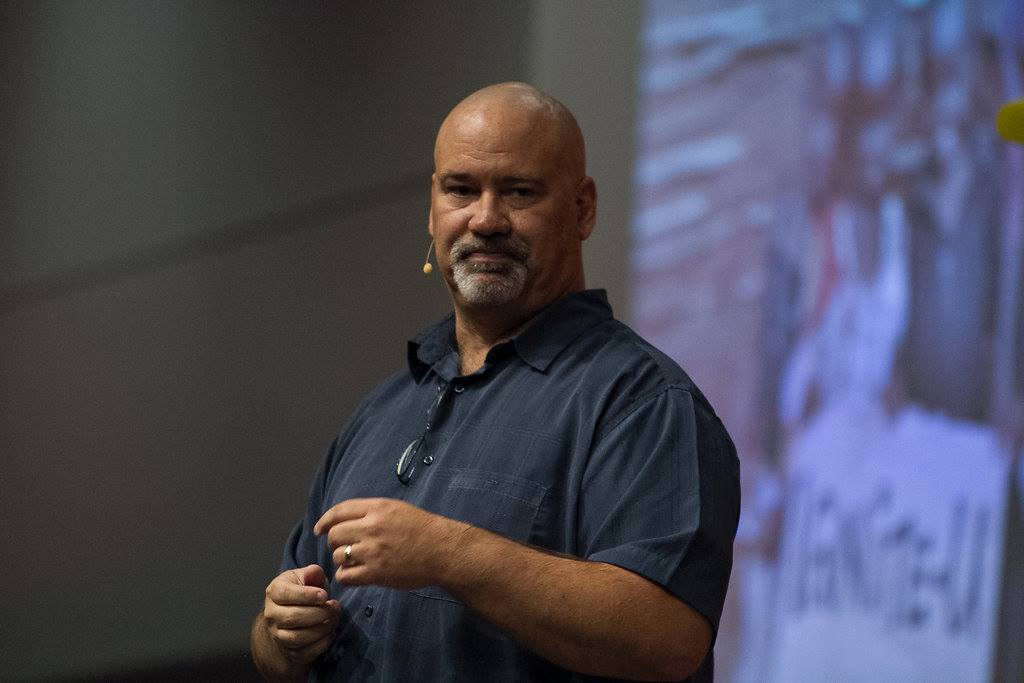 Kieran Murry
"Unreal! Tyler's book is an absolute must-read for all parents and children, whether you have autism or not. His perspective on autism will completely change your view of the world."
"Tyler's book was phenomenal. From his style, to the passion that went into his writing... this book is an absolute gem and has really given me insight into my own life and made me more mindful about the people around me. Great job!"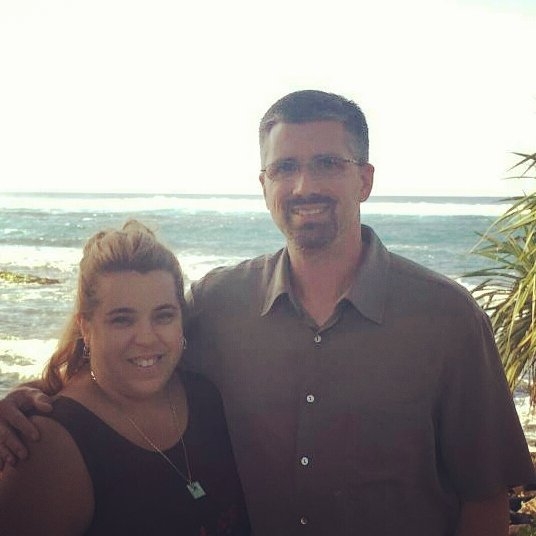 Jamie Penrod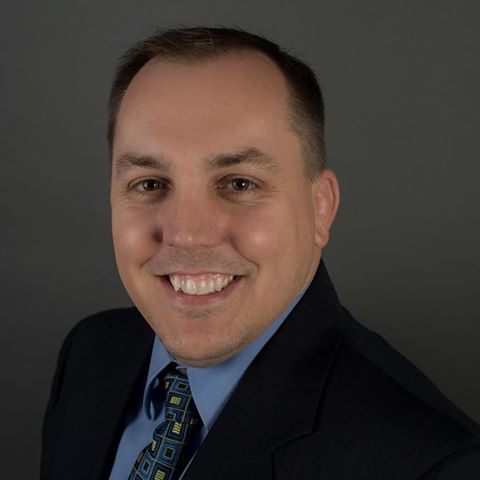 David Bryant
"Thank you for the inspiration! You're a champion in my eyes, Tyler. What you've done with this book is amazing. Your message really hit home with me, especially when you were talking about the struggles you faced earlier on in life. A lot of us can learn from your message andI highly recommend others read this book to bring more positivity to the world. I can't wait to see what more you have in store for us."
"Every teacher and principle across the country should read this book so that we can work together to finally put an end to bullying, once and for all. This is the blueprint we need."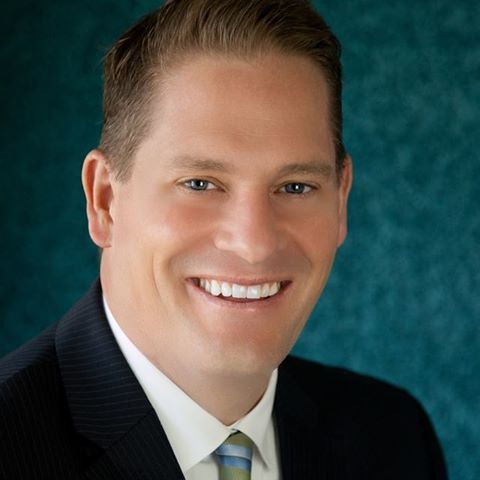 Patrick Snow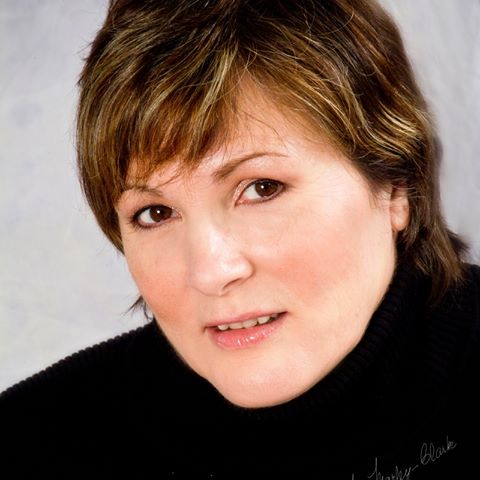 Mary West
"Your enthusiasm and energy nearly jumped out of the page at me when I was reading your book. I couldn't put it down and had to read it from start to finish.Your message really resonated off each page I read. Well done!"
"Your message is genuine, sincere and you have a very warm heart. As humans we can sometimes become overwhelmed by our emotions, but you've shown that all it takes is determination and a will to help others to become successful in life. Thank you for sharing your story."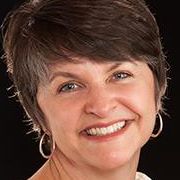 Sue Mocker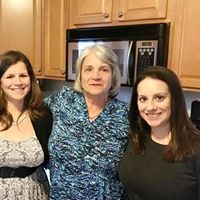 Christine Brophy
"Wonderful book, hard to put down. Thank you Tyler for your inspiring message."
"I'm reading this right now and it is very well written and Tyler you will help a lot of people understand Autism and what the children go through. Thanks for putting it in writing. Go on Tyler's site and order the book you will not be sorry. It's a keeper."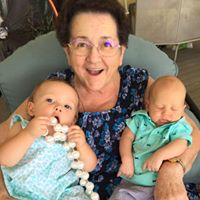 Joann Hoefly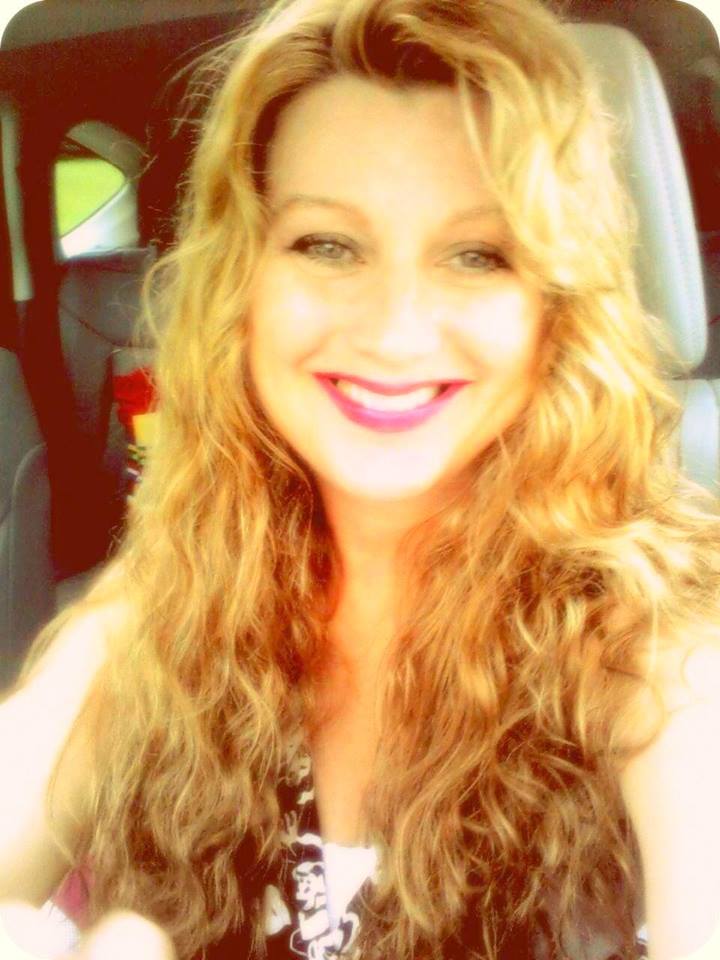 Crystal Whitley
"I read your book and I didn't want it to end. You taught me a lot about life in many different ways. We do all live in our own worlds. I hope you will write more books. I gave it to my daughter to read and I hope she will enjoy it as much as I did. Thank you! You are a Hero!!"
"I read the book and then handed it over to my grandson, who is autistic. He is reading it now. He says it copies his life almost completely. It is helping him to understand how to handle situations that he had no idea how to handle. Thank you, Tyler. You are truly a blessing!"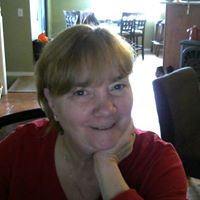 Heidi Bailey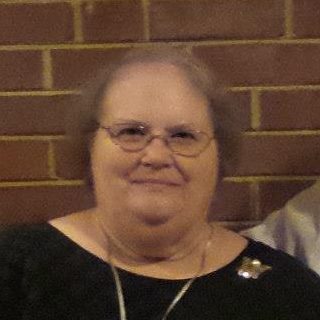 Ann Lowery
"Great book by a great young man."
"I think this book should be required read for children from middle school to college. This young man looks at life from a common sense, straight forward, ideal. I learned much more than I thought I would from Tyler. Thanks for sharing your view of life."


Pat Houle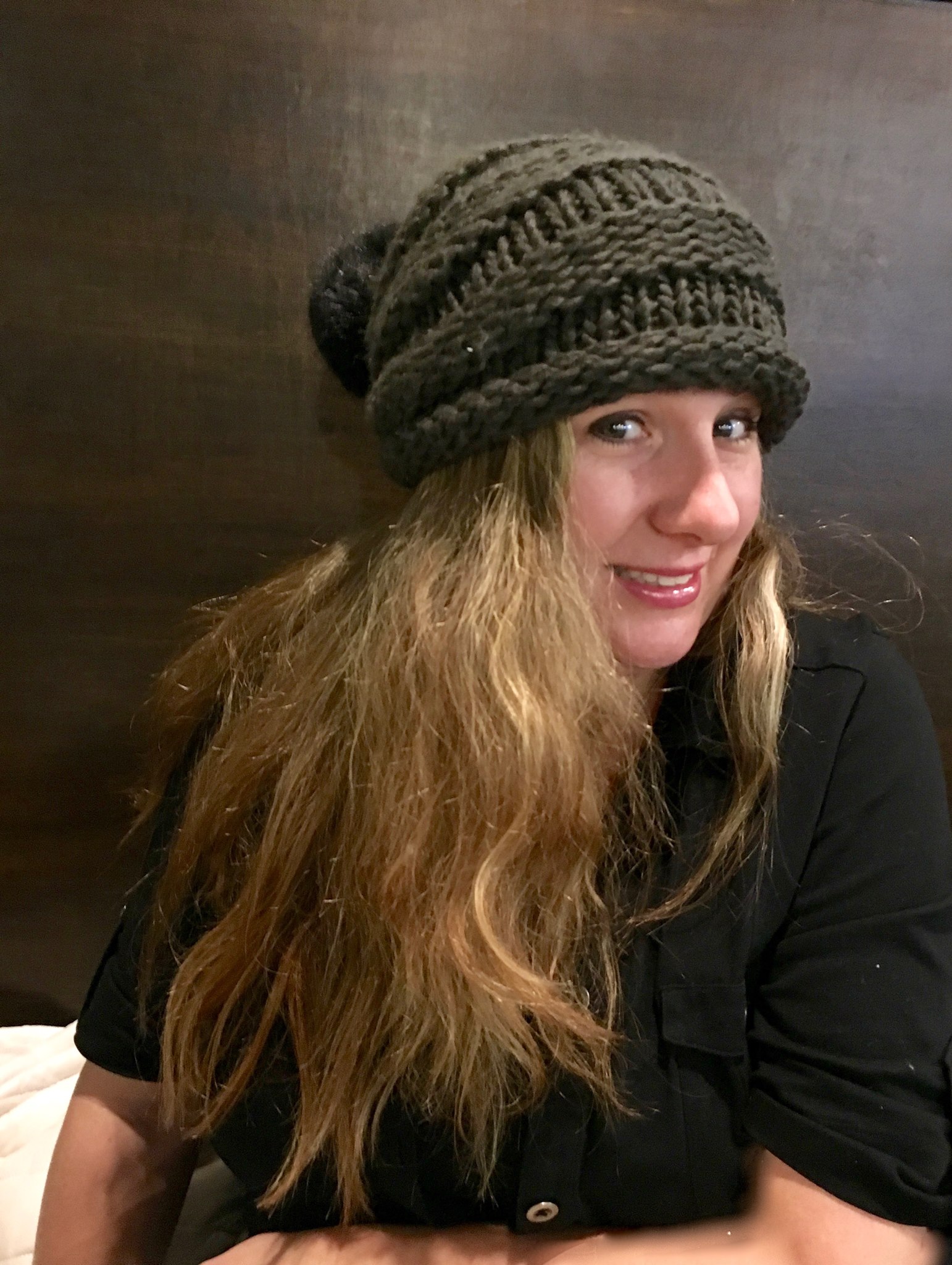 Jeroldine
"It helps us get to know someone who is different someone who's problems out weigh ours many times over. Helps us to feel someone elses pain and begin to have love and compassion for those who are different. Thank you Tyler"
Who is Population One For?
This book is dedicated to the unique, to those who are different and haven't realized their potential. To the underdogs who have lived a life filled with misery and want to blossom into extraordinary people. I especially dedicate this book to the children of the world, who represent a beacon of hope for future generations.
Let's All Give Something Today for a Better Tomorrow
You see, it's not about what you get in life that makes you happy... it's about what you can give back to the world as a result of your success. And that's why I'm here today, to help people like you realize your full potential, no matter what stage you're at in life. I represent those that do not have a voice... and believe me, I know what's it's like to not be able to speak. It took years of help from my teachers to spring my voice to life, which I'm very grateful for. Now it's time for me to speak on behalf of other autistic children in the world, so they too can experience a life worth living.

Jump inside my mind and join me on a path to creating a united, Population of One.
You may be a parent that has an autistic child... or... maybe you're a teacher that's looking to understand how to help autistic children at school... or... you might be somebody with autism just like me. No matter who you are, this book will provide you with a thorough survival kit and complete blueprint to show you what it's like to live with autism, day in and day out.
And, I hope to help you bring out your hidden talents that lay burrowed within you, to ignite your generosity and to show you the enormous amount of value you can bring to the world.
It's time we build a new world, where we can all live in peace and harmony as a Population of One.
To get Population One, simply click on the orange "ORDER POPULATION ONE NOW" button. I can't wait to see what you think of my book!
Sincerely,
Tyler McNamer