Let Me Help you Understand Autism!
Hi, my name is Tyler, and I have Autism
A complete guide to understanding autism:
Aquire Insight.

You've never read a book like Population ONE. It's a one-of-a kind chronicle that provides insight into how the autistic mind works. You gain access into the mind of an autistic loved one, understanding how they think and feel, why they respond in curious ways, and why they do the certain things they do.

Get Your Questions Answered.

Questions like: Why is it hard to make eye contact? Why do you only eat certain foods? Why do you flap your hands, repeatedly blink your eyes, pick your skin, or have other stims? Why do you act out, scream, or engage in unexpected behavior? What do you feel? Why is it hard for you to find your words? How can I help you?

Gain Hope & Be Inspired.

Learn how one young man overcame insurmountable odds, being called a retard, dumb, and disabled. Bullied, picked on, and made fun of; put in "special" classes, told that he should not expect to reach his goals. Then after 19 years, come to the realization that he has been blessed to have autism his entire life... and actually be able to call it awesome'ism. Finally choosing to accept a label of autism, not as a disability, but as an extraordinary ability.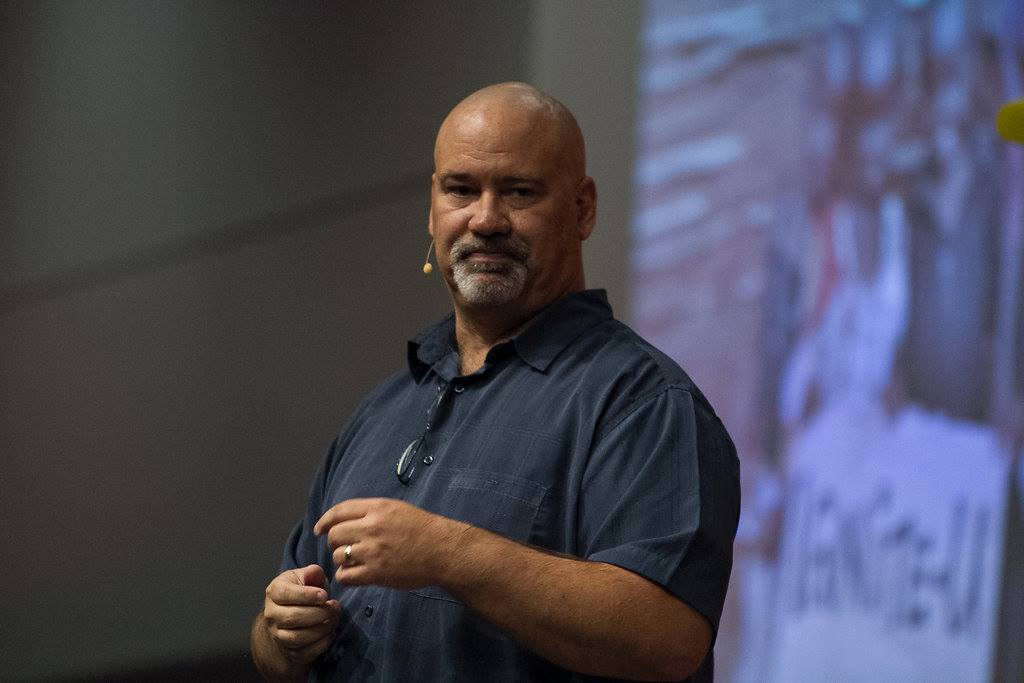 Kieran Murry
"Unreal! Tyler's book is an absolute must-read for all parents and children, whether you have autism or not. His perspective on autism will completely change your view of the world."
In the Book, You Will Discover:
WHAT THOSE WITH AUTISM ARE THINKING AND FEELING
Understand how those with autism see the world. You'll have a front row seat to the life, mind, feelings, and the special way of looking at the world through the "eyes" of autism. Tyler is in a unique position to help others understand what it's like to have autism. He explains how it feels to be trapped inside himself, unable to communicate.
You will gain insights by reading:
Chapter 1: Welcome to My World
Chapter 10: Healing Wounds
Chapter 17: Growth of the Invisible Boy
Chapter 41: Young Imagination
HOW TO DEVELOP CLOSER RELATIONSHIPS THROUGH ACCEPTANCE AND UNDERSTANDING
Tyler explains his struggle with teachers, parents, classmates and the world. He confronts sensitive topics such as his parents divorce, depression, frustration with his inability to communicate. Why he physically acted out, his opinions on love, relationships, and balance.
Learn how draw closer to your loved one by reading:
Chapter 3: Communication
Chapter 14: Identities
Chapter 27: My View of Love
Chapter 37: Possibilities of Change
STRATEGIES TO STOP BULLYING
Learn from the stories of Tyler's encounters with bullies and how he successfully dealt with them. What strategies he used to transform, oftentimes violent encounters, into ones of understanding and acceptance. How to develop the fortitude to become stronger because of the personal attacks, and more confident in life as others place limitations on your abilities.
Learn these strategies by reading:​
Chapter 5: Tortured by Bullies
Chapter 24: School Stories
Chapter 36: Nervousness and Embarrassment
Chapter 50: I Have a Name
HOW TO PLAN FOR THE FUTURE
This book can be described as many things, a journal, a survival kit, and a guide. Tyler begins his inspirational story from his from his earliest memory, being diagnosed with autism at age 2. For ten years he communicated with a series of frustrated noises and physically "acting out". His story continues through his senior year in high school, graduating as a published author, and public speaker. Learn how he navigated his world, overcame obstacles, silenced the naysayers, and created his future.
Be inspired to create a plan by reading:
Chapter 2: Earliest Memory
Chapter 6: Dreams
Chapter 16: Missed Out Decades
Chapter 40: Future Thoughts
What People Are Saying
"Tyler's book was phenomenal. From his style, to the passion that went into his writing... this book is an absolute gem and has really given me insight into my own life and made me more mindful about the people around me. Great job!"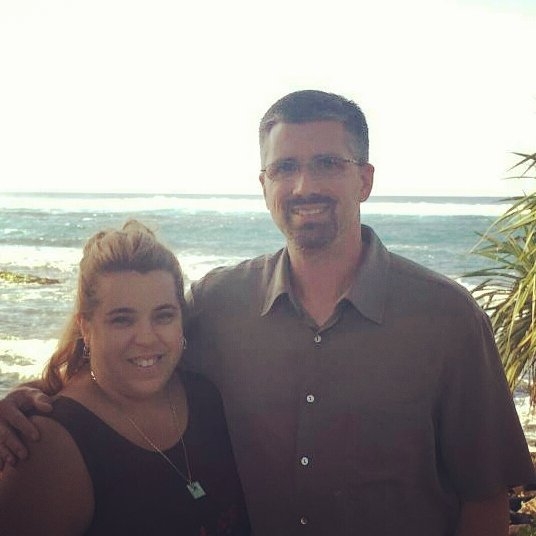 Jamie Penrod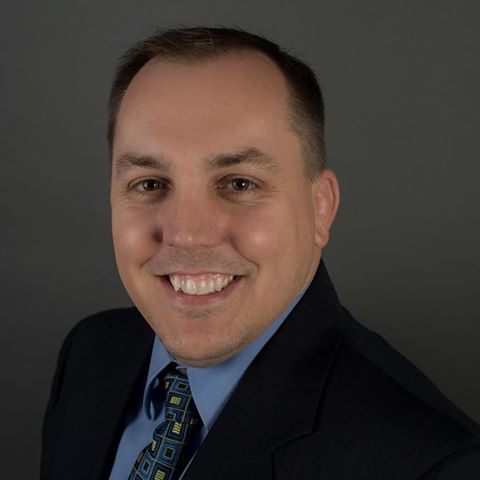 David Bryant
"Thank you for the inspiration! You're a champion in my eyes, Tyler. What you've done with this book is amazing. Your message really hit home with me, especially when you were talking about the struggles you faced earlier on in life. A lot of us can learn from your message andI highly recommend others read this book to bring more positivity to the world. I can't wait to see what more you have in store for us."
"Every teacher and principle across the country should read this book so that we can work together to finally put an end to bullying, once and for all. This is the blueprint we need."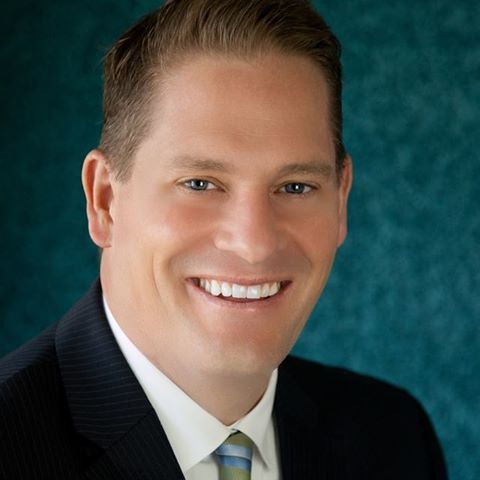 Patrick Snow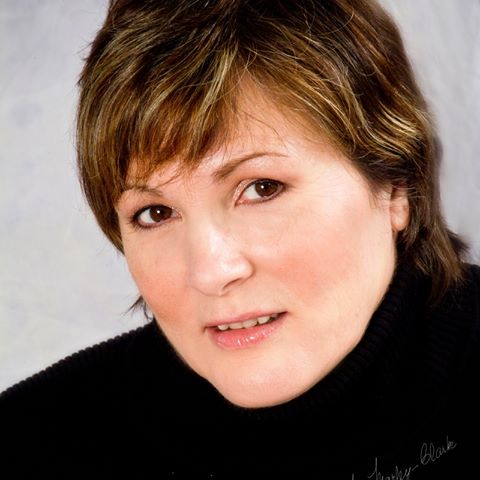 Mary West
"Your enthusiasm and energy nearly jumped out of the page at me when I was reading your book. I couldn't put it down and had to read it from start to finish.Your message really resonated off each page I read. Well done!"
"Your message is genuine, sincere and you have a very warm heart. As humans we can sometimes become overwhelmed by our emotions, but you've shown that all it takes is determination and a will to help others to become successful in life. Thank you for sharing your story."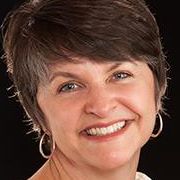 Sue Mocker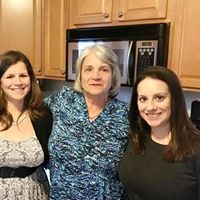 Christine Brophy
"Wonderful book, hard to put down. Thank you Tyler for your inspiring message."
"I'm reading this right now and it is very well written and Tyler you will help a lot of people understand Autism and what the children go through. Thanks for putting it in writing. Go on Tyler's site and order the book you will not be sorry. It's a keeper."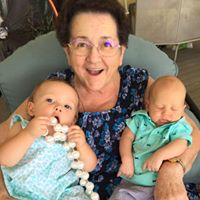 Joann Hoefly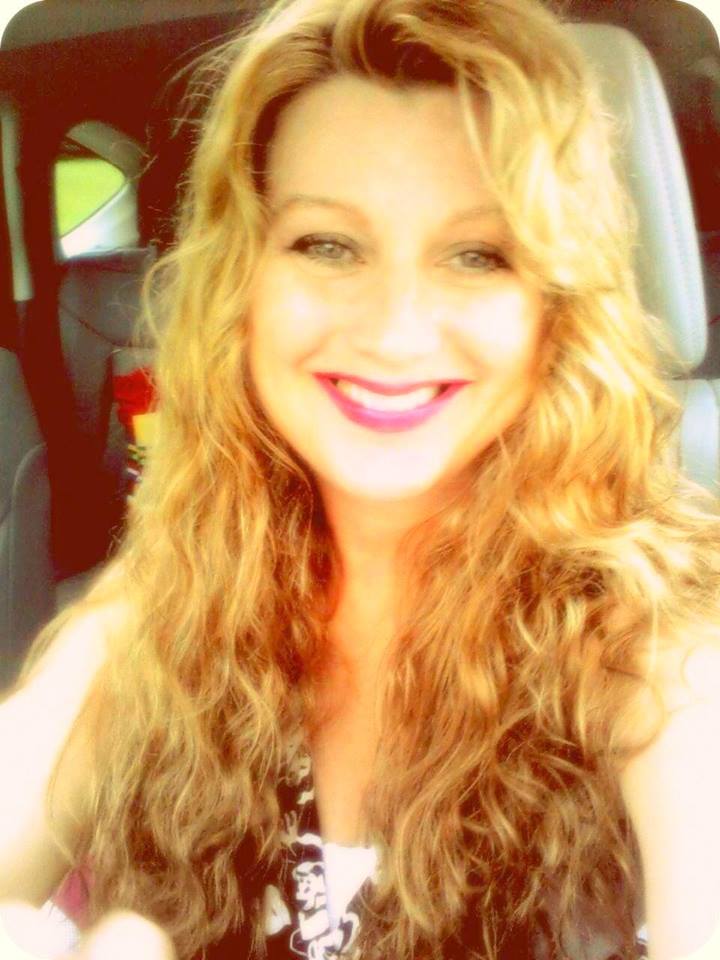 Crystal Whitley
"I read your book and I didn't want it to end. You taught me a lot about life in many different ways. We do all live in our own worlds. I hope you will write more books. I gave it to my daughter to read and I hope she will enjoy it as much as I did. Thank you! You are a Hero!!"
"I read the book and then handed it over to my grandson, who is autistic. He is reading it now. He says it copies his life almost completely. It is helping him to understand how to handle situations that he had no idea how to handle. Thank you, Tyler. You are truly a blessing!"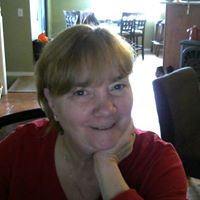 Heidi Bailey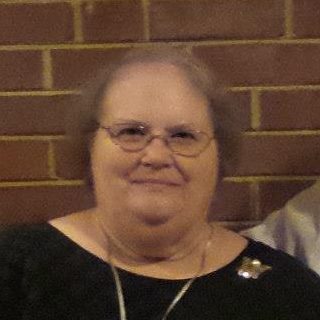 Ann Lowery
"Great book by a great young man."
"I think this book should be required read for children from middle school to college. This young man looks at life from a common sense, straight forward, ideal. I learned much more than I thought I would from Tyler. Thanks for sharing your view of life."


Pat Houle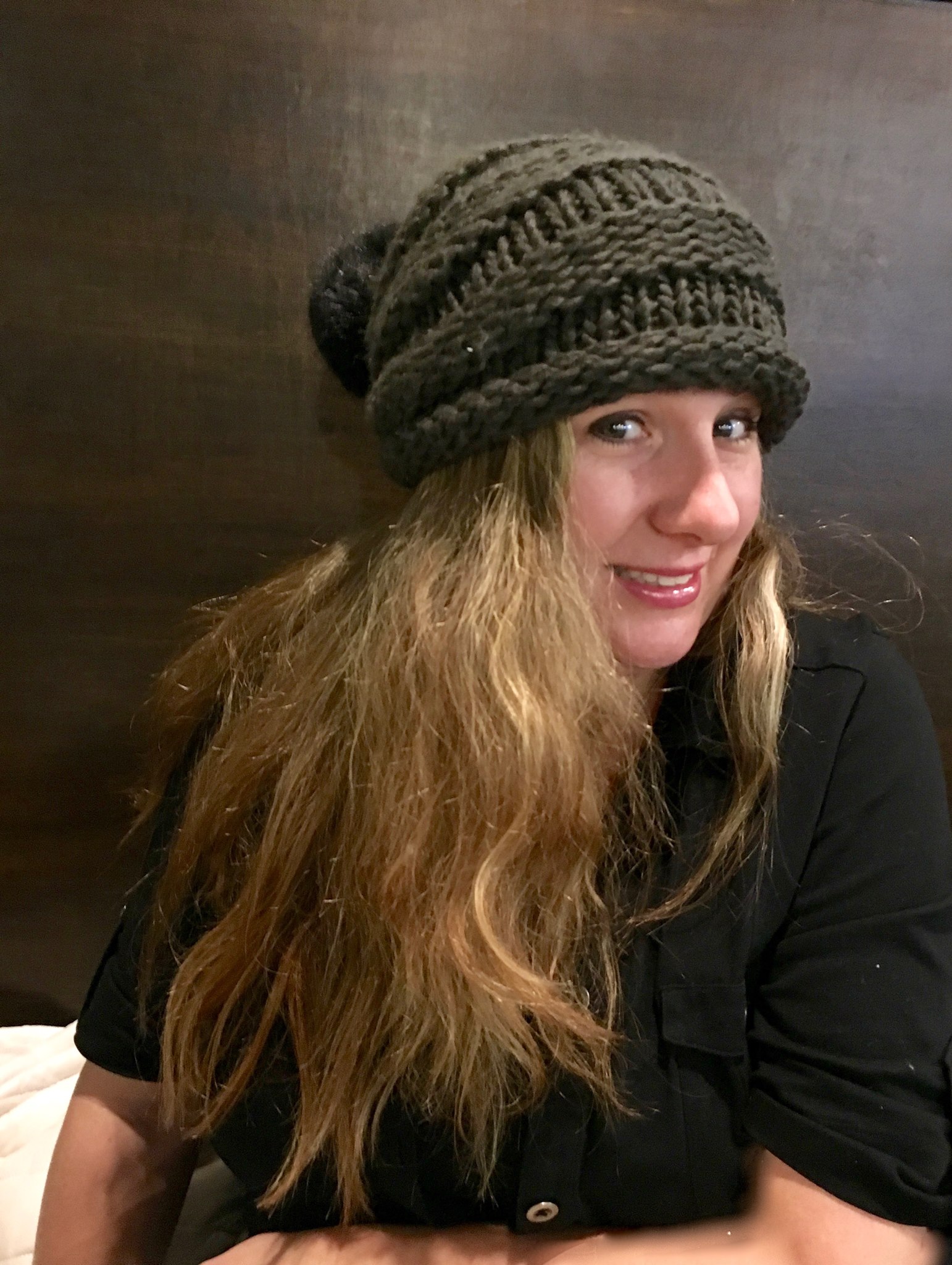 Jeroldine
"It helps us get to know someone who is different someone who's problems out weigh ours many times over. Helps us to feel someone elses pain and begin to have love and compassion for those who are different. Thank you Tyler"
MEET THE AUTHOR, TYLER MCNAMER
I was diagnosed with autism at age two. I communicated with a series of frustrated noises and physically "acting out". I spoke for the first time at age six. and… I didn't even start forming full sentences until I was twelve years old.
My journey with autism has been a long, exhausting battle... but I've decided to stop running away from it and to instead face it head on. I don't let autism hold me back anymore. I am so very thankful that I'm now a published author, I have the privilege of helping thousands of people better understand autism. I've sold over 10,000 books, and now speak across the country increasing autism awareness by showing others how they can overcome their challenges and obstacles.
---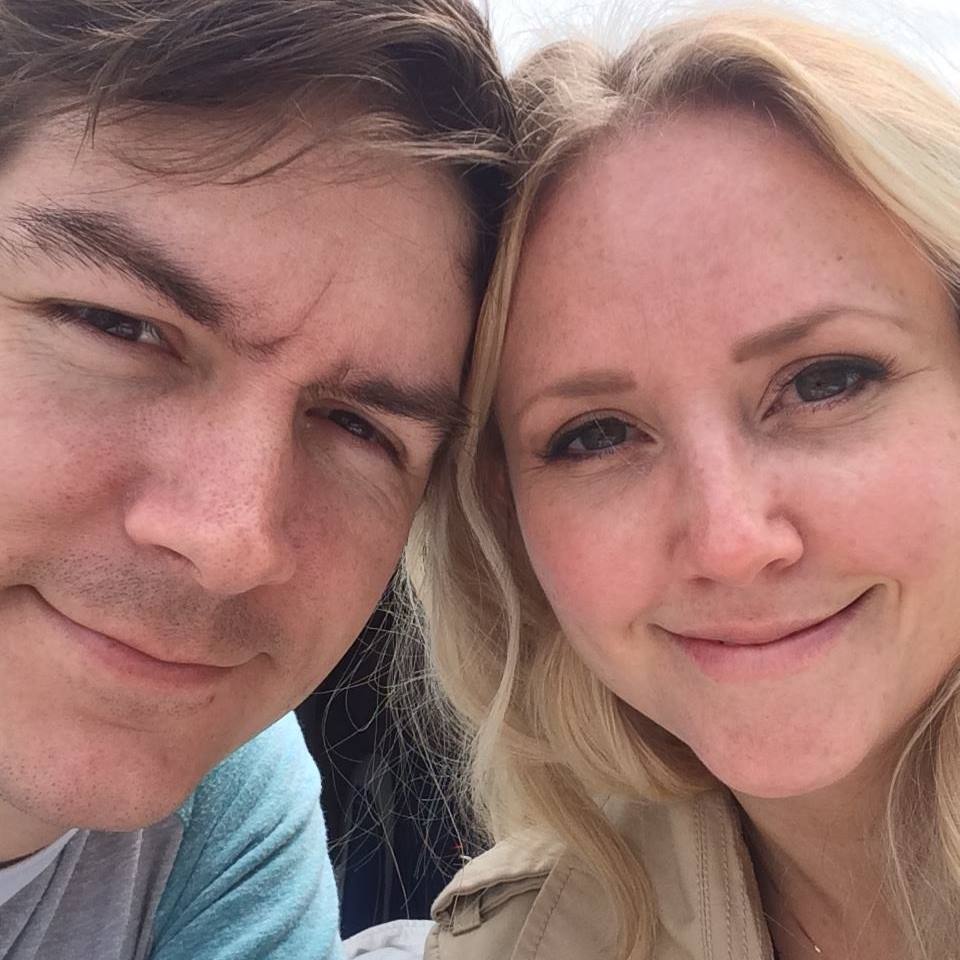 Mariah Mills
"I have this book and I really enjoy it and all the insights and with Tyler sharing his voice!"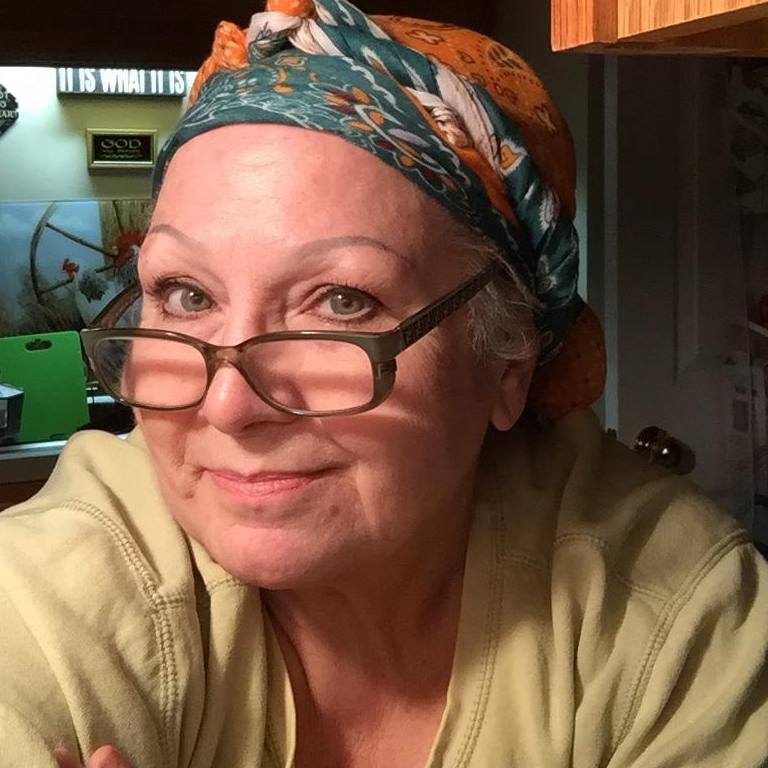 Nancy Gentili
"I have gotten so much insight from reading this book. How awesome to see things in such a fresh and honest way!! Thank you Tyler for sharing your world! I intend to pass this on to my family and friends."

Marti Cly
"People everywhere, you have to read this book!!!!!!!! I cried, and my heart soared."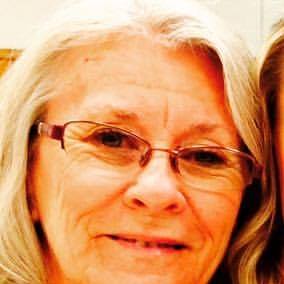 Peggy Pittman
"Tyler, I'm currently reading your book and appreciate it so much! It's helping me gain some understanding of the students I work with by giving me insights into how they think."
Get a copy of POPULATION ONE: Autism, Adversity, and the Will to Succeed by clicking one of the buttons below!
For an Autographed Copy CLICK BUTTON BELOW
Direct from Amazon.com CLICK BUTTON BELOW